5 Tasty Restaurants in Roseville!
There's nothing quite like enjoying a mouthwatering meal, out on the town. Luckily, Roseville has a great selection of restaurants for any palate. Here are a few dining establishments that we've handpicked just for you.
Bon appétit!
Address: 1500 Eureka Rd, Roseville, CA
Cuisine: Asian
View Menu
Fat's menu offers a range of traditional Chinese fare such as Kung Pao Shrimp and Mongolian Beef to customized dishes like its Thai Seafood in a Fat Pot to Japanese sushi favorites. The prices are extremely reasonable given the portions & flavors yet you can still get a deal every Tuesday! Coined their "Fat Tuesdays" special, you can order off of $10 lunch and dinner menus! Stop by during the week between 3 & 6 for one of the area's most popular happy hours.
Bonus: If you work in the area, you can get a Bento Box to-go, Monday through Friday from 11:00 a.m. to 4:00 p.m.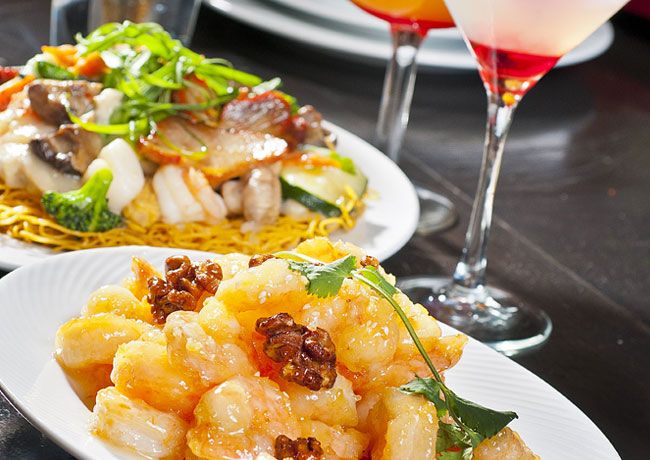 Address: 7480 Foothills Blvd #100, Roseville, CA
Cuisine: Pizza
View Menu
Family owned and operated restaurant offering authentic brick-oven pizza with fresh made dough and high quality toppings & ingredients. Whether you're looking for hot & fresh takeout, delivery or a family friendly place to dine in, Campelli's is the perfect fit. Play some board games, watch some sports, enjoy a cold beer and save room for dessert! You won't be disappointed.
The owners, Jared and Ashley Campbell, are extremely involved in the community and support "Raising 'dough'" for good causes and fundraisers!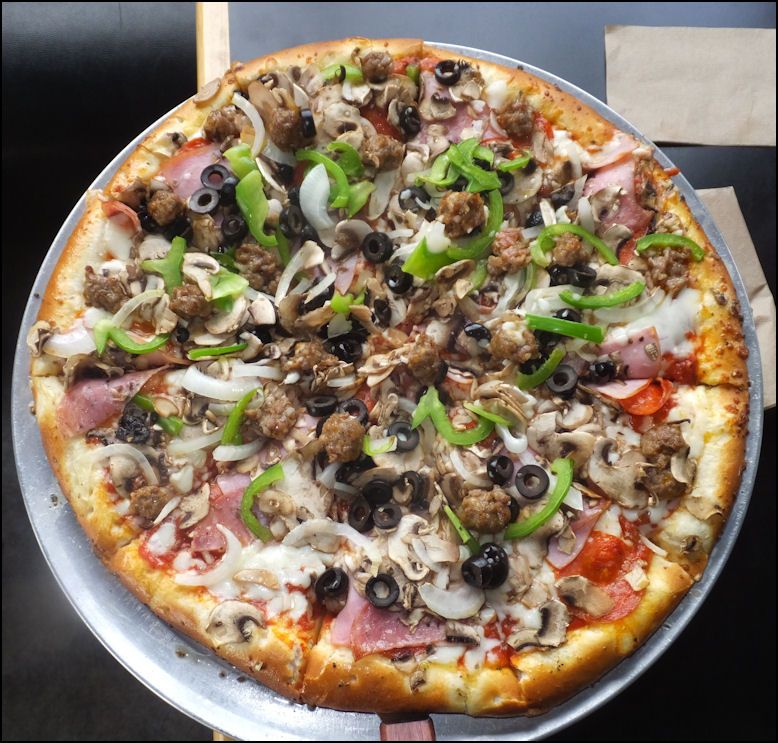 Address: 1249 Pleasant Grove Blvd, Roseville, CA
Cuisine: Soups, Salads & Sandwiches
View Menu
If you're looking for a delicious specialty sandwich, crisp salad or warm soup, Guys is the place to be. Family owned and operated, passion for food, service and entertaining is evident from the minute you walk into the door. In addition to their daily offerings, they have a secret menu!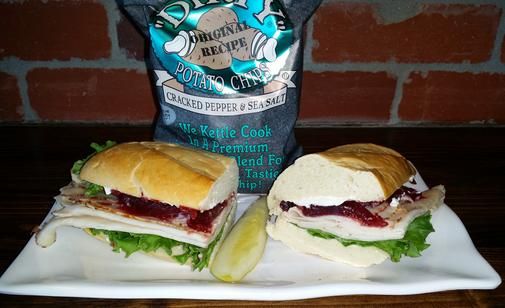 Address: 1182 Roseville Pkwy, Roseville, CA
Cuisine: Mexican
View Menu
This elegant restaurant & bar serves up modern Mexican dishes, classic margaritas & delicious weekend brunch. This spot is well known for happy hour (especially among the locals) which is every day from 3:00-6:00 pm. Sample beef empanadas, tacos or nachos for $5 paired with a $3 beer, $5 sangria or $7 hand-crafted margarita. Definitely a hot spot!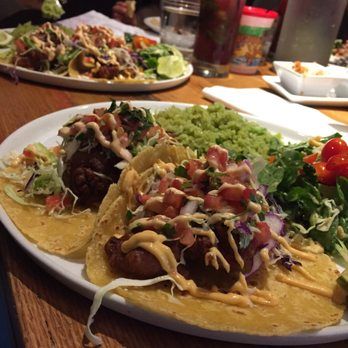 Address: 943 Pleasant Grove Blvd #150, Roseville, CA
Cuisine: Indian
View Menu
Traditional, tasty indian plates for every palate and buffet style lunch in a very informal atmosphere. Taj Oven's classic chicken tikka masala and lamb rogan josh are some of the creamiest, richest you'll ever taste. For vegetarians, the menu offers up a variety of options, including masala and korma versions of channa (chickpeas), bhindi (okra) and navrattan (a nine vegetable mix). And whether carnivore or herbivore, most dishes can be customized with your preferred level of "heat," ranging from the innocuous "mild" to an eye-watering"hot."
"Taj Oven is a cornerstone in the Roseville community and has been recognized for its outstanding Indian cuisine, excellent service and friendly staff. Our Indian restaurant is known for its modern interpretation of classic dishes and its insistence on only using high quality fresh ingredients."