5 Reasons It's Not Wise to For Sale by Owner
In today's market, some homeowners consider trying to sell their home on their own, known in the industry as a For Sale by Owner (FSBO). There are several reasons why this often times is not the best way to get the more return for your home.
The following are the top five reasons:
1. Exposure to Potential Buyers
We are in an internet based society; therefore, it comes as no surprise that recent studies show 94% of buyers searching online when looking for a home. In comparison, only 17% look at print newspaper ads. Most real estate agents have an internet marketing strategy to promote the sale of your home. Do you? We'll show you ours if you show us yours.
2. Results Come from the Internet
In a study, the following results were found for where buyers found the homes they ended up purchasing:
51% on the internet
34% from a Real Estate Agent
9% from a yard sign
1% from newspapers
The days of putting up a sign and having and ad in the paper are long gone. Having a strong internet strategy is crucial for selling your home.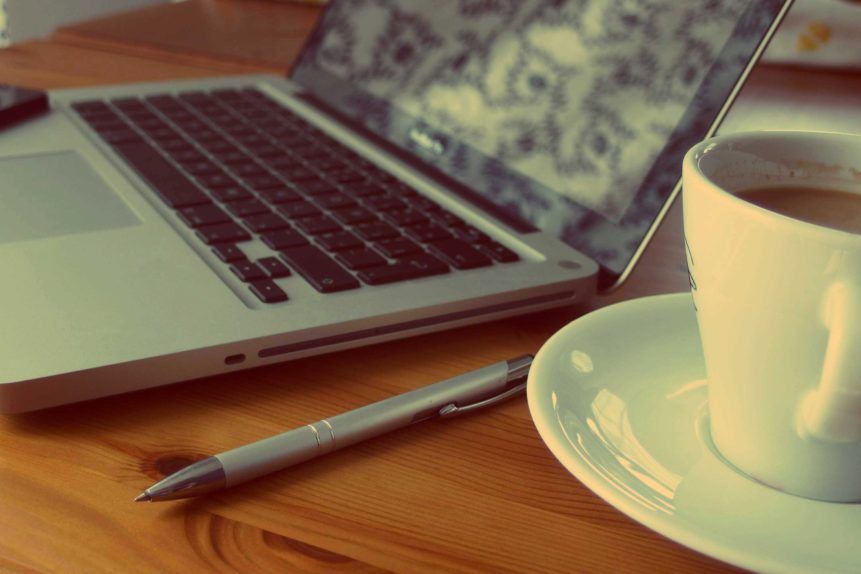 3. There Are a Lot of Negotiations to be Had
Below is a list of those with whom you must be prepared to negotiate as a For Sale By Owner:
The buyer(s) who wants the lowest possible price
The buyer's agent who sole purpose is the best interest of the buyer
The buyer's attorney (in some parts of the country)
The home inspection companies, which work for the buyer and will almost always find problems with the home
The appraiser if there is a question of value
4. For Sale By Owner Has Become More And More Difficult
The paperwork involved in a home transaction has increased dramatically in volume and complexity as industry disclosures and regulations have become mandatory. This is one of the major reasons the percentage of people deciding to sell their own home has dropped from 19% to 8% over the last 20+ years.
The 8% share represents the lowest recorded figure since the National Association of Realtors began collecting data in 1981.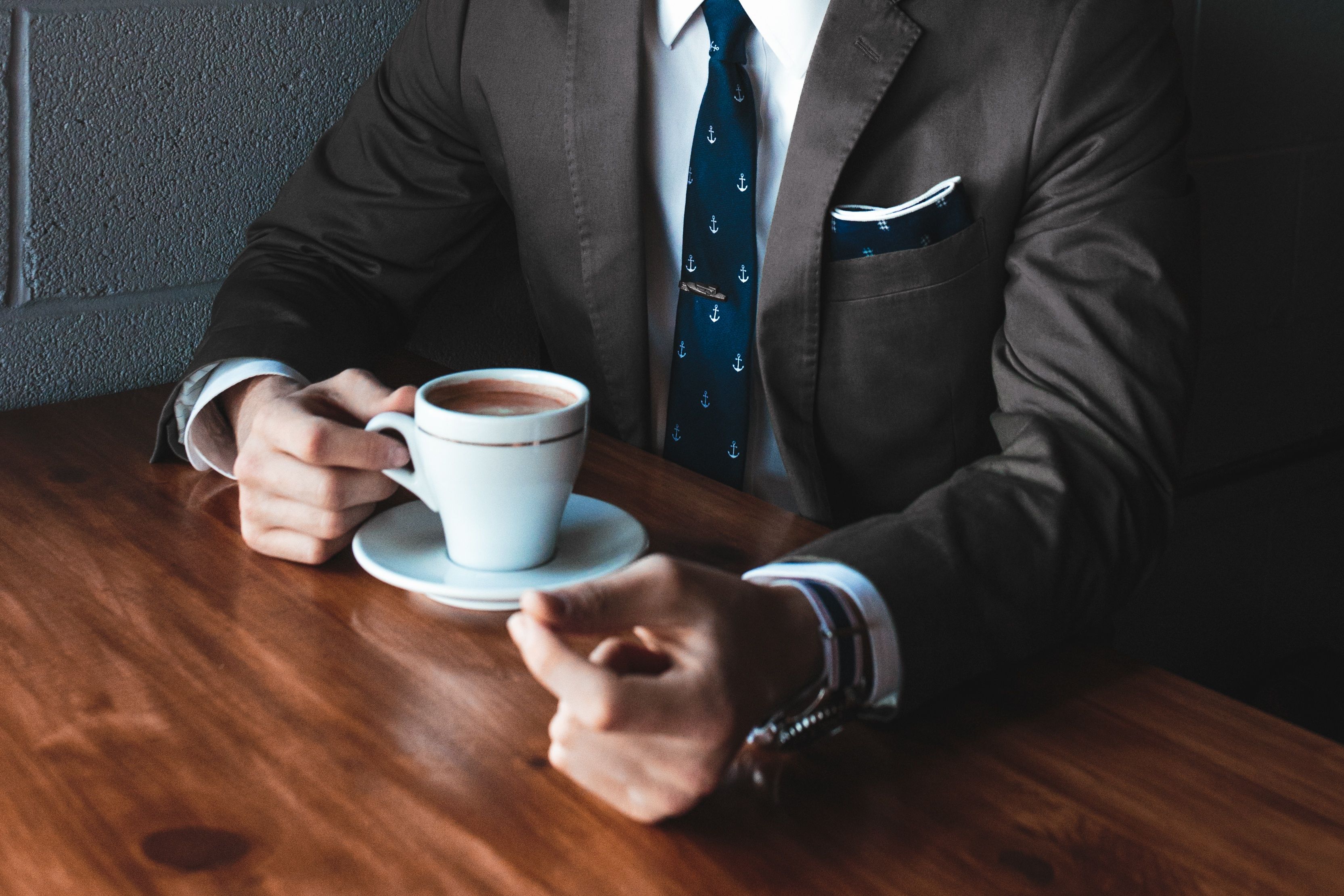 5. You Net More Money When Using an Agent
Many homeowners believe they will save the real estate commission by selling on their own. It is important to understand that the main reason buyers look to buy from FSBOs is because they believe they can save the real estate agent's commission. The seller and buyer can't both save that commission.
Before you decide to take on the challenge of selling your home on your own, chat with the Jeff and Geoff Team to see what we have to offer.